Shopping Cart
Your Cart is Empty
There was an error with PayPal
Click here to try again
Thank you for your business!
You should be receiving an order confirmation from Paypal shortly.
Exit Shopping Cart
Master's Healing Light Academy Blog

 Reiki Master, Healer, Spiritual Coach and Expert on Spirituality including topics such as Reiki, Angels, Archangels, Healing, Dream Interpretation, Animal Healing, Natural Healing, Manifestation and MORE!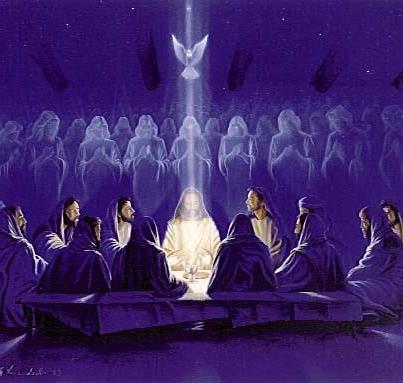 "Lightworkers are those who volunteered, before birth, to help the planet and its population heal from the effects of fear. Your are a lightworker if you: feel called to heal others; want to resolve the world's social and environmental problems; believe that spiritual methods can heal any situation; have had mystical experiences, such as psychic premonitions or angelic encounters; have endured harsh life experiences that eroded the knowledge of your Divine perfection; want to heal your own life as a first step in healing the world; feel compelled to write, teach, or counsel about your healing experiences, or feel a sense of time urgency to fulfill your mission before you know that you are here for a higher purpose, or even if you are unsure what it is or how to fulfill it.

We cannot fail when we accept the mission we chose for ourselves prior to incarnation. The power and intelligence of the One mind makes no mistakes. We would not have been assigned our lightworker role, were we not perfectly qualified. Since we are made in the image and likeness of One who is all-knowing, all-loving, and able to heal anything, we can relax in the sure knowledge that we were born to heal." - Doreen Virtue

What can we do to help you to answer your call to Lightwork? We offer a wide variety of healing sessions and services, attunements that you can use for self healing or in your own healing practice, and readings for more information about your gifts and purposes. Whatever we can do to assist you on your journey of Light Work, please let us know. We are eager to serve.
/